Why in the world would someone cross out the word impossible from their dictionary? That's the question Brian G. Johnson answered today about this photo he had posted on his Facebook page.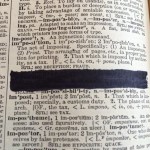 Brian understands the power words have in ones life. He is a successful entrepreneur who takes his business seriously and is not as serious about himself.
He shared the 3 focus points by which he lives his life which are to help others achieve their goals and dreams online, to have fun and to make money. Covering those three areas has allowed Brian to live a fulfilling life.
We also too a deep dive into the importance of surrounding yourself with the right people and positive information.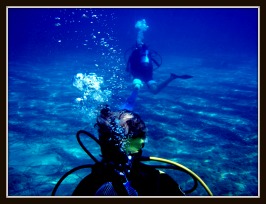 Brian dropped some awesome golden nuggets and shared one thing you could do in the next 24 hours so you too can laugh in the face of impossible.
Please note no Poodles were hurt in the recording of the podcast 🙂
Love Peace and Bliss
Alecia
P.S. Let me know what you are doing to laugh in the face of impossible below in the comments.