We like to have the advantage in anything we do, be or have.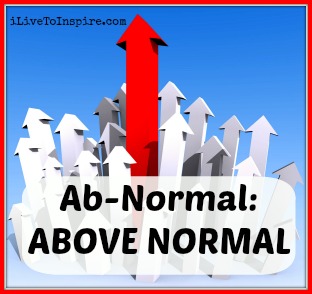 Having the advantage could be a very beneficial experience.
Well this definitely ain't your mama's competitive advantage, and while I guide you to figuring out how you can create that one size fits all advantage.
We will examine if you are a member of one of the largest cults in the world.
Love Peace and Bliss

Alecia
www.ShareAway.ws