What is the sting in finding your passion?
httpv://youtu.be/PvhipBnrDRk
There are times when you go through the different stages of finding your passion. The important thing is to get to the sweet honey when you are nurturing and living your passion. Otherwise you spend your time pulling the stings out when you ignore your passion in life.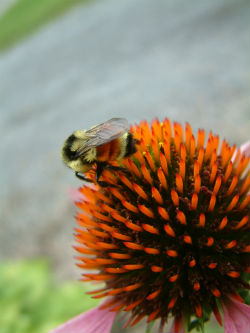 I found this video by the Australian Poet Camerom Semens who covers this in his funny little poem Dreams Are Winged Stinged Things.
I would love to here your feedback as well, so please share below your opinion or experiences and leave a comment.
Live Inspired