Product And Program Reviews
I have personally used all the products listed on this page and most importantly have seen results in myself and others.
I have tried over 52 different programs and products with the hope of finding the magic bullet or something that works.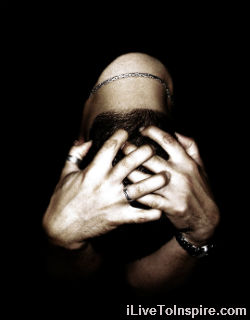 I have a busy lifestyle and I like these products/programs for ease of use, minimal impact on my busy day while packing a big punch.
They have helped me through stress, trauma, fear of failure, poor self of esteem, depression, anger management, forgiveness and many other experiences. I only share the ones that have given me the best results and will help the most people.
If you need any questions answered, please connect with me on my Contact Page
Alecia Lawrence
Live Inspired.