You spend so much time looking for solutions to your challenges, trials and various situations.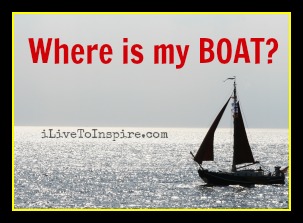 Sometimes you feel backed into a corner, like there is no other option.
In this episode I share a process you can use to open you up to the possibilities.
Its a mind boggling simple process that allows you to take advantage of one of the brains natural abilities.
Love Peace and Bliss

Alecia
www.ShareAway,ws