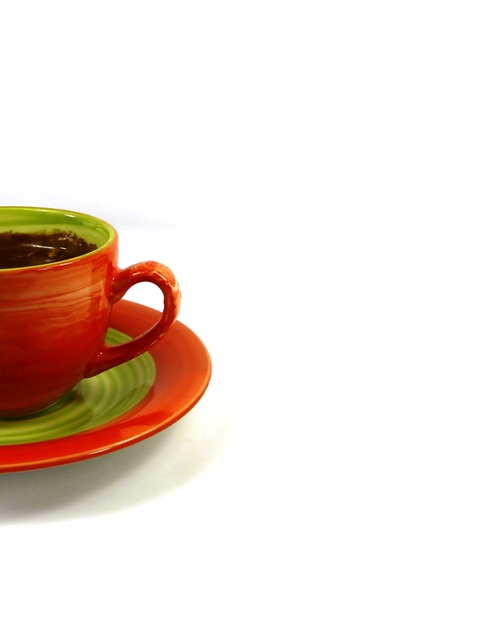 Ofcourse we are told the easiest way to drop down into your hear is to think of something you love the most. Some suggestions are babies, sunsets, cats, kittens someone you love alot, puppy dog kisses…
I say forget all of that although I must say sunsets are really up there and I feel alot of love joy and peace when witnessing one. So here is my top three list..
#3 Coffee – There is nothing like that first sip of coffee in the early morning to warm your heart. The first step is find a nice quiet space to sit where you will not be disturbed, secondly feel the warmth of the mug in your hand, third take a deep inhale of that aromatic liquid and finally that first sip.
The first sip cannot be rushed. It must be savoured and enjoyed. and then follow it up with that deep sigh of complete and utter bliss.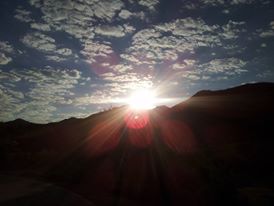 #2 Sunrise – There isn't much that can rival a sunrise. The dawn of the rising sun when both man and animals are asleep is one of my fave times watching the colours change as the sun begins to rise. I enjoy the brids flying around and feeding.
The way the gentle breeze moves her fingers gently through the leaves of the trees like a lover's caress. I feel so blessed in those moments enjoying the beauty and peace of our planet.
Now I know you have been waiting for my #1 way to put me in a state of instant love and bliss.
However I think a picture is worth a thousand words. So I say forget puppy dog kisses… Meet Casandra and Monique… the two best kissers in the world.

P.S. Share in the comment section what
makes you feel the most Love