Flatulent (gass-passing) cat and pink hair is not required to make your everyday routine life amazing. It just takes a different perspective to see how remarkable your ordinary life can truly be.
Susan's book "Remarkably Ordinary: 20 Reflections on Living Intentionally Right Where You Are" can be described as a blueprint which reveals the shiny gems of wisdom held in your ordinary life.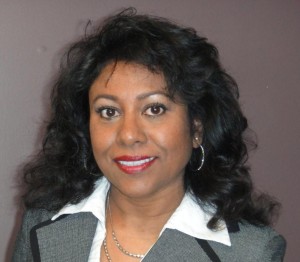 Its about finding the extra ordinary in the ordinary experiences that make up our daily lives. People all over the world are no different.
We face the same things daily, rising gas prices, poor weather conditions or food with high calorie content that we love so much. For this reason you will find you can easily relate to Susan's Book.
The message from the book is your life is more extraordinary than you realize. You have probably down played what's happening in your life due to a an underlying belief that you need golden spoons or bright lights.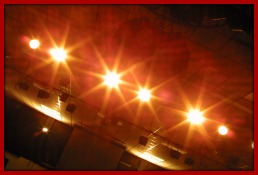 You have far more to offer to the world through your experiences than you ever imagined due to the influence you wield in our own circles. You are an expert on your own life with unique things you can teach others.
You might feel like you life is on autopilot and its difficult to live intentionally. Susan shares three tips on how to make an ordinary life extra ordinary.
Living Intentionally Daily Self Assessment/Reflection

What can do differently next time?




What can I learn from this situation?




How can I share what I have learned with someone else?
One of the ways you can share what you have learned from your self assessment is to take a look at how Susan writes her life story in Remarkably Ordinary and follow her lead as a template.  You can even start off simpler by sharing it with your circle of friends.
You tend to undervalue the events you have in your life. Just remember that where ever you are in life you are not alone. People are people, we share the same passions, dreams, insecurities and desires. Its the one commonality we have no matter where we are in the world. Its not one experience that makes us who we are, its a sequence of events.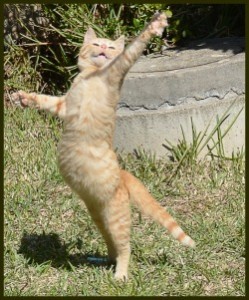 As difficult as it was for Susan to select 1 favorite story out of the 20, she did give additional insights on some of the stories. As I read the book there are a few stories which stood out for me. My fave chapters are 'Creating Happiness' which teaches a philosophy I live by daily.
'Paws and Guffaws' is about Susan's beloved cat and a must read if you want to find out why she hid her credit card from her cat. This chapter about Mocha held the most laugh out loud moments.
I also loved 'Toilet Paper' which highlights the importance o of gratitude and appreciation for the little things.
'The Bouquet' really teaches there is more to people than meets the eyes.
There are so many stories with wonderful messages peppered with several laugh out loud moments. Susan's book shows you a different perspective for life. "Remarkably Ordinary: 20 Reflections on Living Intentionally Right Where You Are" empowers you to live intentionally and gives you a new more fulfilling appreciation for life.
Its hard for Susan as a former high school teacher to not give homework. However, this is the kind of homework that teaches you how to live more productively and intentionally within the next 24 hours.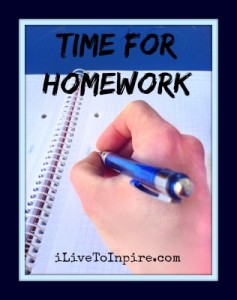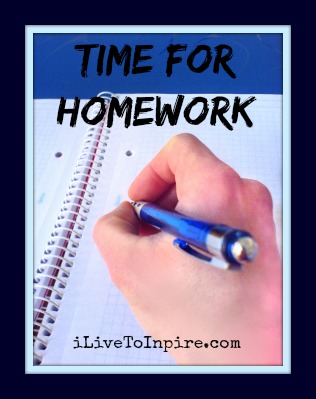 Living Intentionally Homework for impact and change within the next 24hrs.
Look at what is happening to you today right now.

Write down one good thing that is happening

.

Ask the question 'How can I help someone become better through my experience with this good?' Can I say this has worked well for me, can I recommend this to you?

Write down one bad thing that is also happening. Ask the question 'How can I make this bad thing good?' Can I advise someone, can I warn them? Tell them not to do things this way.
It was awesome to share this message from Susan with you on how to make your ordinary life extraordinary
Love Peace and Bliss
Alecia
P.S. You can click here to grab of copy of Susan's Book, "Remarkably Ordinary: 20 Reflections on Living Intentionally Right Where You Are"
Check out Susan's interview on CTV